Personal page for model:
callmevittoria
---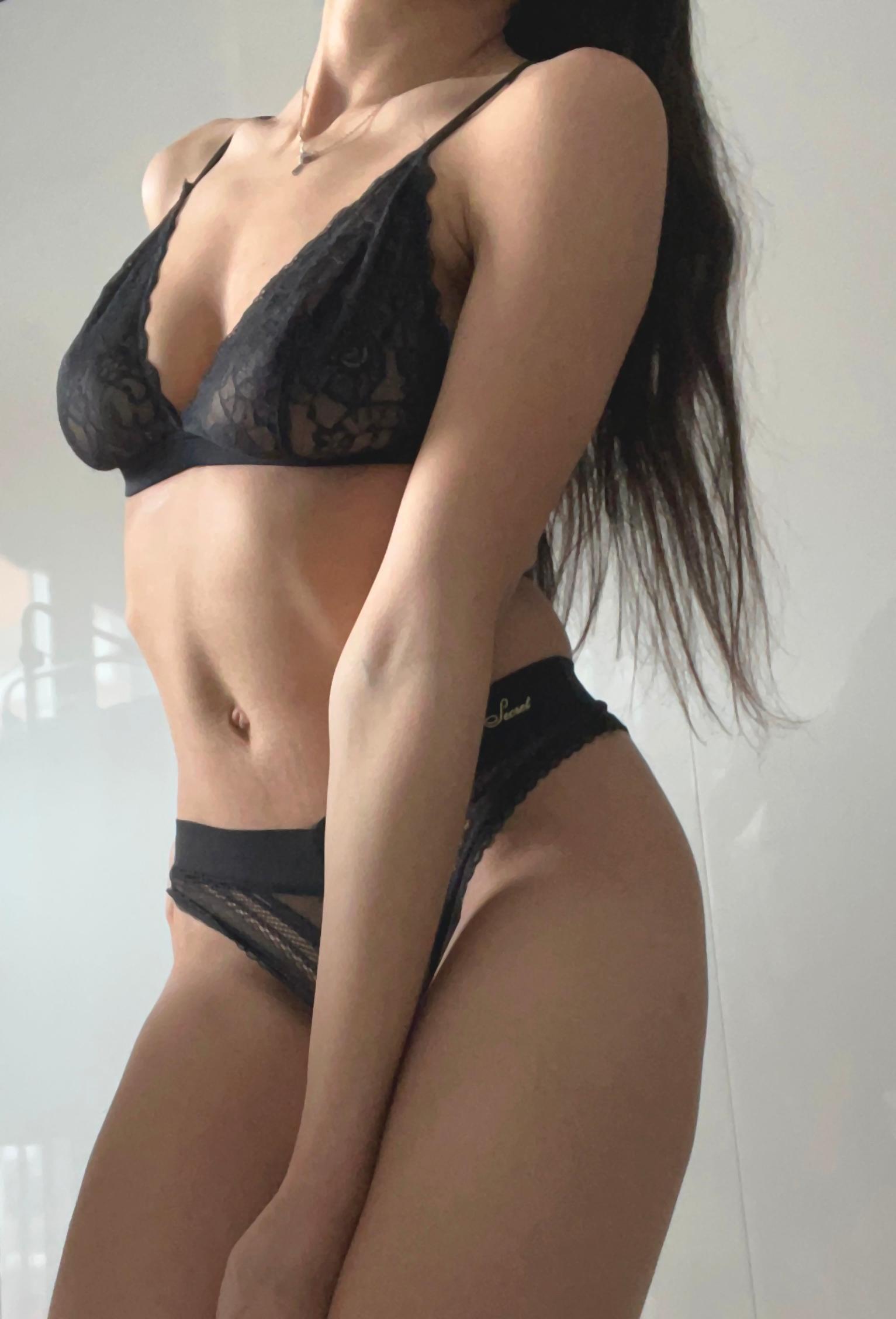 Age: 24 Hair Color: black Eyes Color: black Body Hair: shaved Body Hair: shaved Height: 160 cm Country: Italy City: Torino Main Language: it Ethnicity: caucasian Rating: 4.6471
Something more about callmevittoria
---
🇮🇹 Sono una giovane ragazza italiana che ha deciso di esplorare la propria sensualità ed erotismo, mettendosi in gioco in tutto ciò che fa. Mi piace sperimentare nuove cose e conoscere persone con cui condividere questa passio*** Sono determinata, ambiziosa e sempre alla ricerca di nuovi stimoli per arricchire la mia vita.
🇬🇧 I am a Italian girl who has decided to explore her sensuality and eroticism, putting herself in the game in everything she does. I like to experiment new things and find people to share this passion with. I am determined, ambitious and always looking for new stimuli to enrich my life.